On November 11-12, 2020 Foreign and Belarusian Suppliers Procurement Congress will be held during the XXVI International specialized wholesale exhibition ProdExpo-2020, main food exhibition of Belarus.
The program will include an open panel discussion with representatives of the Ministry of Antimonopoly Regulation and Trade, the Ministry of economy, trade networks of Belarus and CIS countries, producers and suppliers of Belarusian food products in order to give an effective impetus to interaction in the new economic conditions, and increase the attractiveness of forms and methods of trade.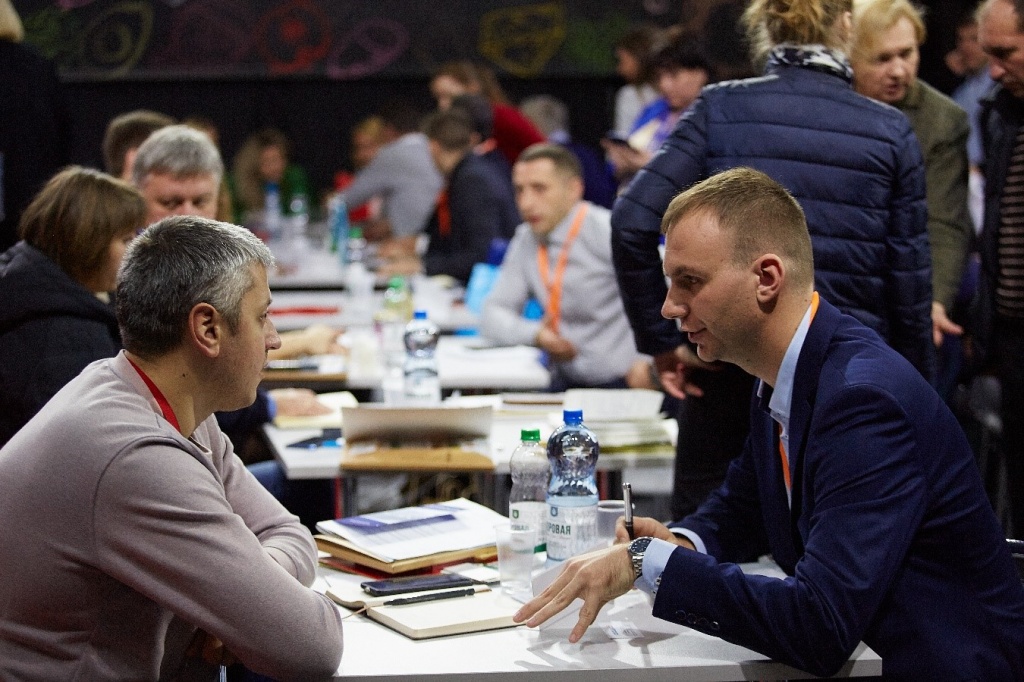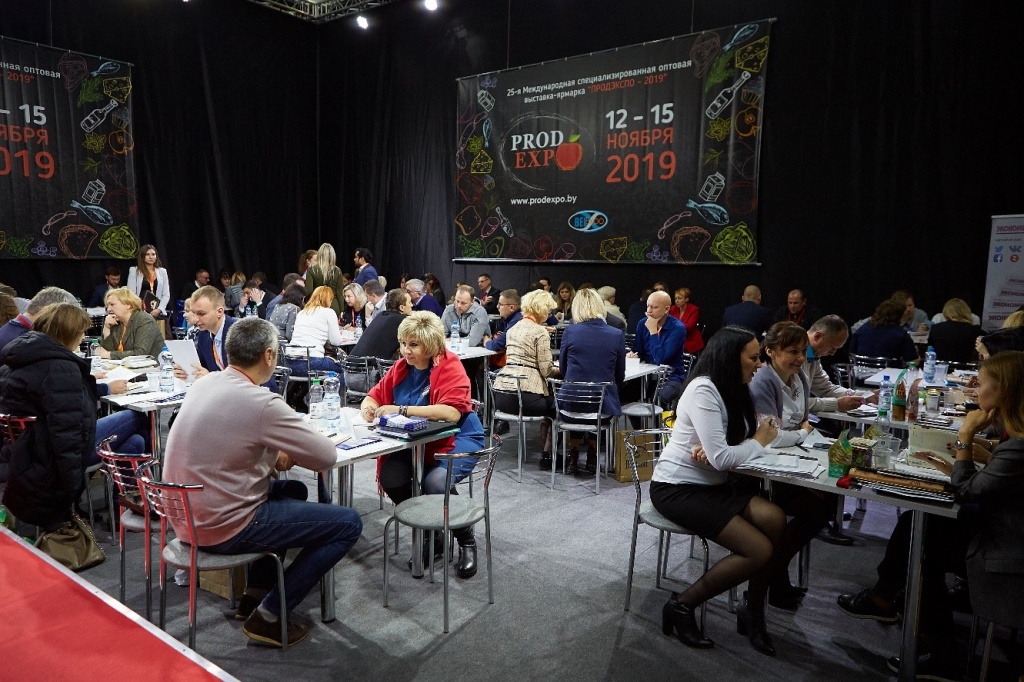 A special place in the program will be taken by the section of direct individual negotiations between suppliers and producers of food products with retailers (more than 30 retailers, restaurant chains and online stores of Belarus and the CIS countries). The goal of the project is to establish primary contacts between companies. Negotiations with potential trade partners are organized only for exhibitors and by appointment, the start of which opens on May 15, 2020. Participants of the "Procurement Congress" will have the opportunity to make presentations and agree on the supply of their products with more than 30 buyers from Belarus and CIS countries. Negotiations with authorized representatives of major foreign retail chains will also be held online.
Individual requests, questions to the headliners of the panel discussion, as well as requests for short speeches are accepted from potential participants till August 15.
Participation in the "Procurement Congress of manufacturers and retail chains" is free for exhibition participants and retailers. Pre-registration is required:
+37544 5434171
+37517 2701799
The event is supported by the Association of Communication and Marketing Agencies of Belarus.